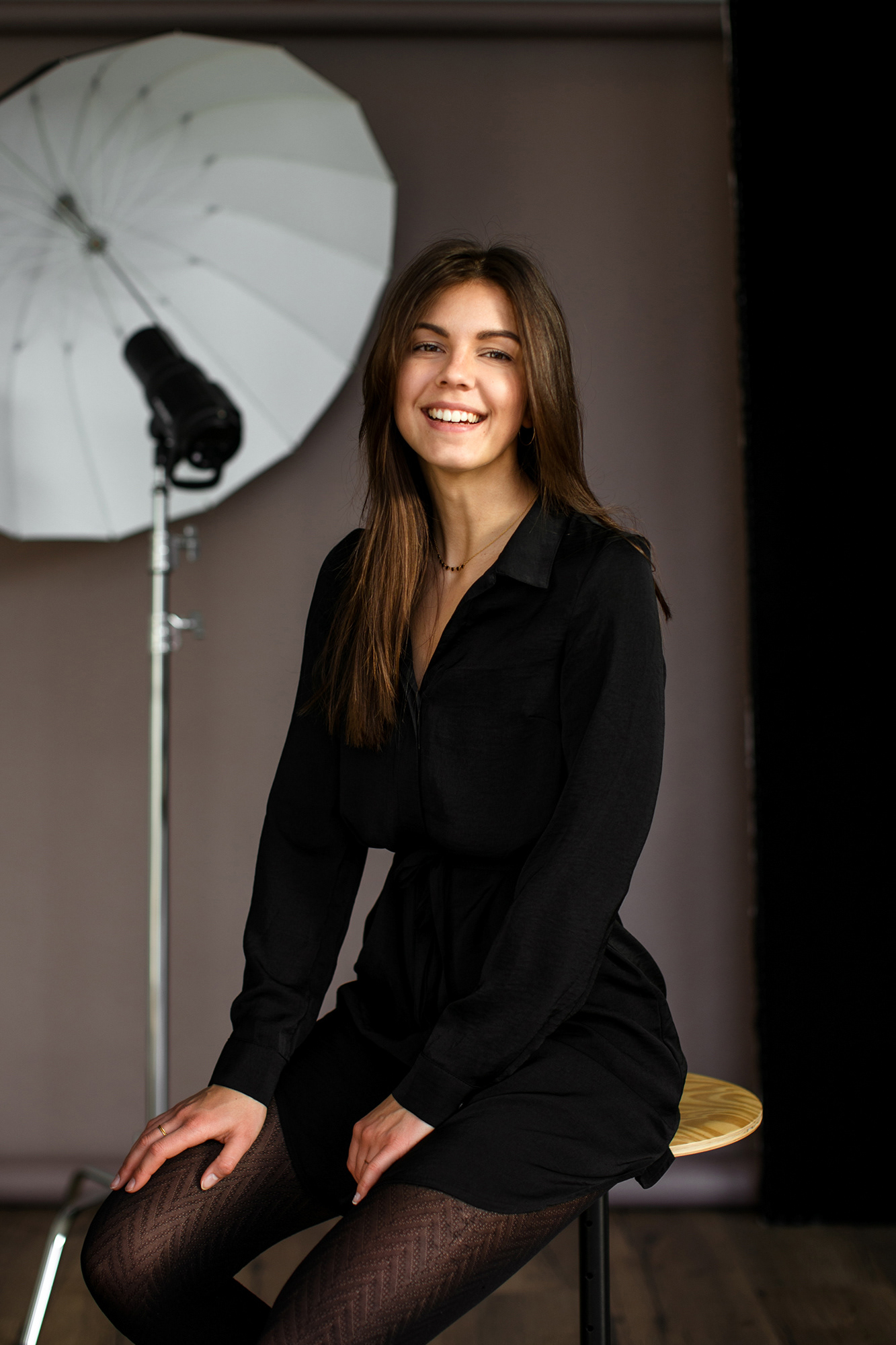 Marina started her career in the early age of 16, where she was one of the driving forces to build up an advertising agency. Soon she handled projects for international clients. After six years of working for the agency, she decided to move on and to concentrate on her own photography business, which was founded in 2014. This is where she is now: A successful, well booked photographer and graphic-designer who delivers artwork and pictures on point.
Marina enjoys creating emotional, timeless and lively imagery. She is inspired by young fashion, natural beauty and modern style.
She works close to Munich in her own studio.
Being equally comfortable in front of the lens she started her career as a model in April '19 and is represented by IZAIO Modelmanagement Berlin.
Clients
/ Benefit,

Levi's

, Shell, heineken, Silk Relations, American Crew, NVIDIA, Tinder, Clark Shoes, Moop Mama, Kiss NY, Dom Perignon, Krug Champagne,

Eva mann

, Moet Hennessey, I WANT YOU NAKED
Publications
/ Elegant Magazine, Grazia Magazine, SCORPIO JIN Magazine, karl Magazin, Shuba Magazine, PICTON Magazine, HORIZONT Magazine, SHAPE Magazin, Bloggingtales